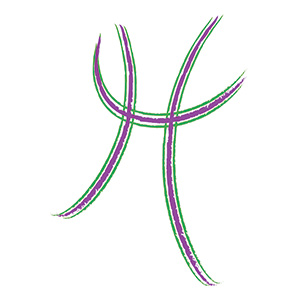 Online Training (Worldwide) 11th January 2018 9.30am ONLY 1 SPACE LEFT!
Total  price: £170
only 1 space left!
In stock
Product Description
Find out more about training and becoming a member here
Location:  Train via combination of distance learning & Skype / FaceTime
This training is suitable for UK & overseas visitors.
Deposit non refundable.
Once qualified Instructors require to keep Highland Hustle membership up to date.
Alternatively, complete enquiry form here to ask a question or be sent an invoice