HIGHLAND HUSTLE HOME WORKOUT
 10 Chapters – skip easily between chapters.  Run time approx 39 minutes.  Region:  worldwide
*PLEASE NOTE: DVD'S are currently available for UK delivery only   Sorry, but look at the alternatives at the bottom to take part overseas … we do hope to make the DVD's available to you overseas very soon.  Watch this space!
In stock
Product Description
FREE DELIVERY IN THE UK ONLY
WORKOUT TRAILER:
Highland Hustle aims to get people dancing no matter their age, shape or ability and this workout allows you to try out Highland Hustle at home to build fitness and confidence to attend a class or to get your extra 'fix' of Highland Hustle in the week!  If you don't yet have a class near you then why not give Highland Hustle at go?  Skip between chapters to vary your workout each time.
The main focus is on cardio with a little toning and options for beginner to advanced, low to high intensity.  The full workout is filmed outside in stunning Perthshire, Scotland.  Enjoy the great outdoors inside as you dance like nobody is watching!  The founder, Gillian, is joined by Charlene McMahon a Highland Hustle Instructor from Edinburgh and a former champion dancer too.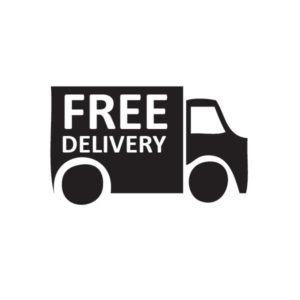 ALTERNATIVE OPTIONS TO TAKE PART WORLDWIDE:
1 The workout can be streamed or downloaded worldwide in minutes (available for streaming from 6th December)
2 Digital voucher's available to purchase streaming option as a gift worldwide
3 This workout DVD is suitable to play worldwide. If purchased in the UK it would be suitable for a gift overseas.