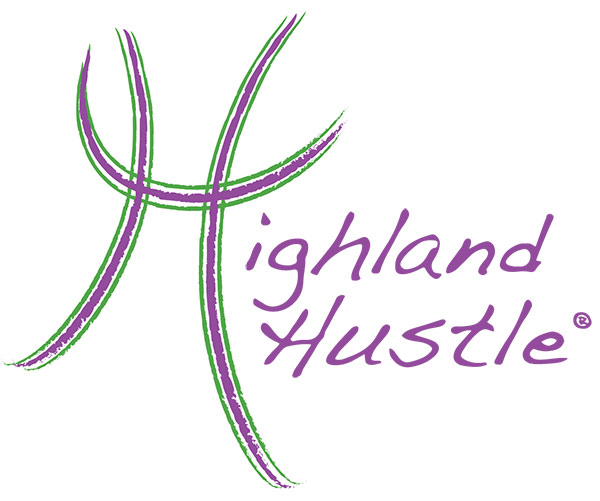 Highland Hustle is a fun dance workout class inspired by Scotland with great music.  We don't take ourselves too seriously!  It is important that everyone, from Instructors to class participants, enjoy a feel good factor and increased energy levels.  Highland Hustle brings people together through our unique fun dance workout no matter their age, size or ability.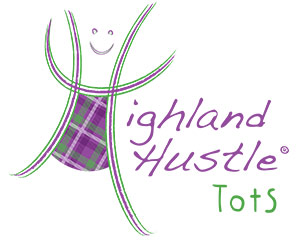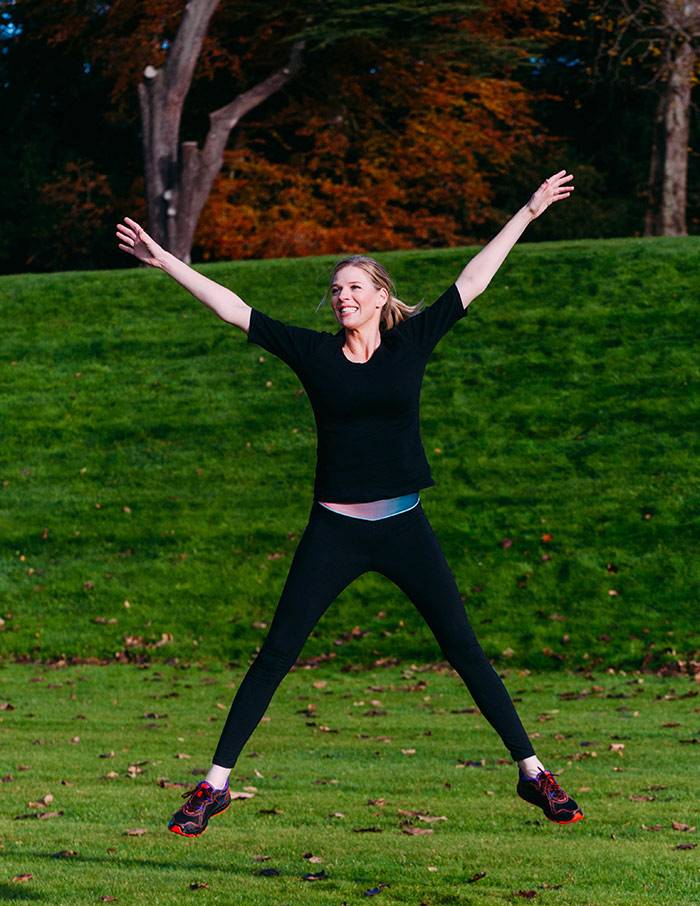 It is our aim, by the end of 2018, to have Highland Hustle classes for adults alongside Highland Hustle for Tots across all local communities in Scotland and in increasing numbers out with Scotland.
We want to  increase the number of people having fun through our Scottish dance fitness classes at all fitness levels ages and abilities whilst enjoying the physical and mental health benefits.
We aim to increase the amount of people dancing from tots to adults.
It is also hoped that Highland Hustle classes will help to raise awareness and participation in traditional Highland dance classes for children from age four to adults building great exercise habits that have a lifelong positive impact.
We also aim to give back to the community and encourage healthy lifestyles by donating to the Hustle Helps Community Foundation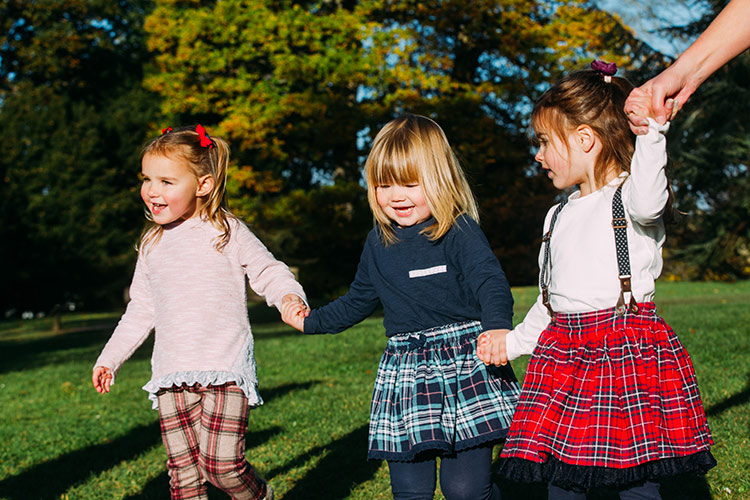 Highland Hustle aims to:
To make people smile. Life is too short to watch the clock as you exercise.
To encourage Instructors who love what they do and aim to be a positive role model for others.
To build a community spirit through Highland Hustle.
To provide an accessible dance based workout no matter experience or confidence levels.
To increase physical activity levels at all ages through dance inspired by Scotland.
To increase dance participation numbers in Scotland from age 18 months to adult.
To celebrate authentic Highland and Scottish dance & engage with teachers at a local level to increase participation levels at children's dance classes.
Provide home workouts to encourage people to try dance in comfort of their home and which build confidence to attend a local class.
To celebrate Scotland though our brand colours, inspiration for merchandise and the countryside we use in our photography and home workouts / blog videos.
To encourage active lifestyles in our local community by supporting the Hustle Helps Foundation