Get ceilidh tickets here!
What is Hustle Helps?
Hustle Helps has been set up as a Community Group to help local people. The main aim is to give back into our own community. We are a foundation. A foundation focussed on bringing well-being and fitness into the lives of local people.
We really do want to make a difference to the health and wellbeing of locals – and we think we've found a way.
We want to break down the barriers in terms of health and exercise – and open up all the benefits of being well and feeling fitter.
And we want to provide funding to help small-scale projects reach their goals.
That's the aim. Let us tell you more…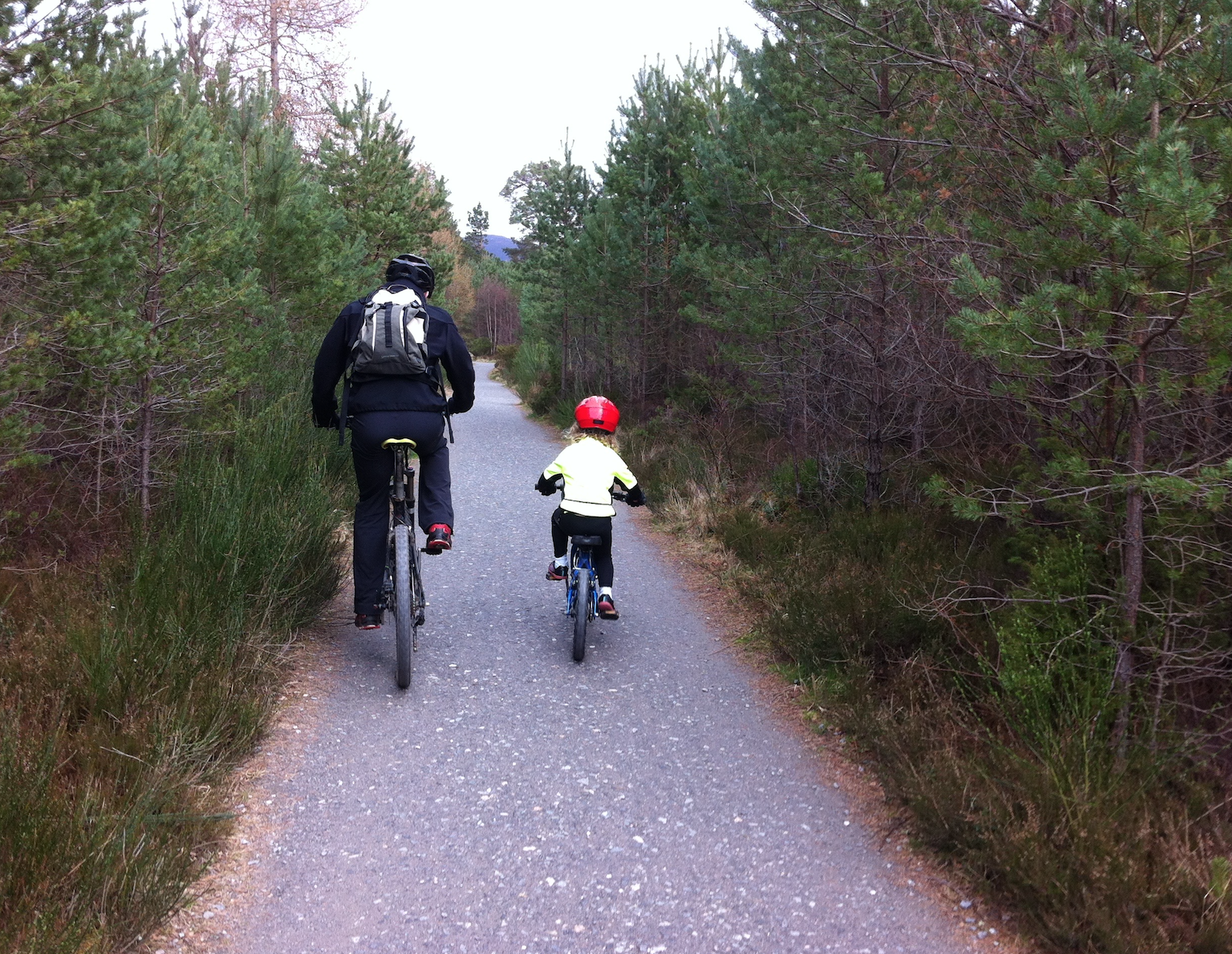 Who is Hustle Helps?
Hustle Helps is led by a small group of directors from the world of commerce, education, health and fitness and communication.
Although the brainchild of Highland Hustle founder Gillian Urquhart, this is a separate entity and project.
As a former PE teacher Gillian is passionate about getting more children and adults active but recognises that there are often barriers in the way such as finance, lack of equipment or confidence to get started.
So she sought out a way to bring the world of fitness to the local stage – by setting up a foundation to help raise money for people who need it most.
If you would like to donate we would be really grateful. Get in touch admin@highlandhustle.com
Why is physical activity important?
We know that exercise increases our chances of staying healthy both physically and mentally. It helps us to feel good about ourselves and can be a vital link to socialising for many people.
Highland Hustle simply wants to support others to get more people moving, feeling good and exercising in our local community.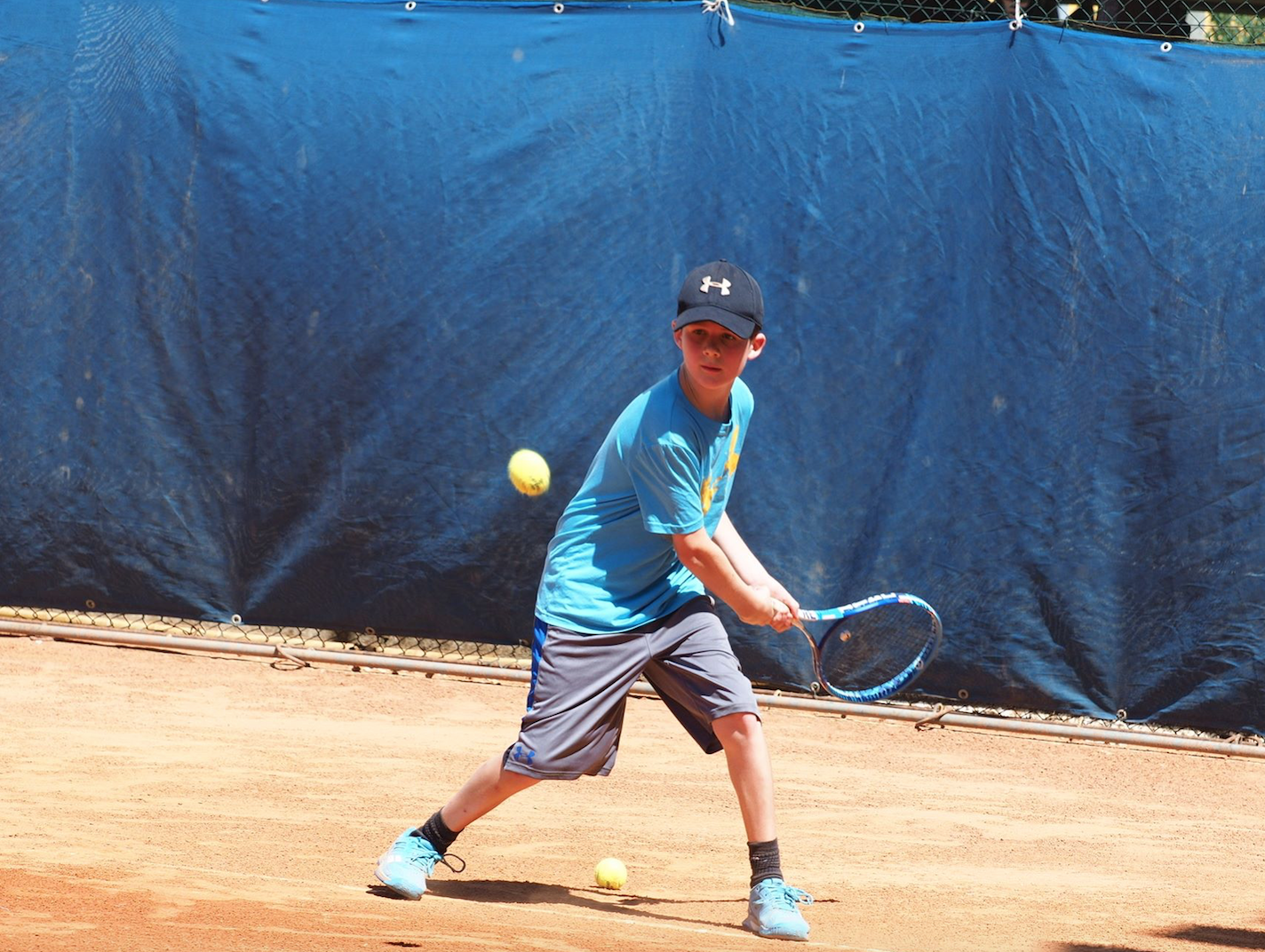 Need some money?
If you are part of a community project that has connections with sport, dance, health, well-being and fitness, and need some funding get in touch. It's as simple as that.
The directors will consider grant applications received from local groups to improve the health or remove barriers to dance, sport and physical activity.
We accept applications of up to £300 from local groups. If you are interested in applying – just click HERE.
Hustle Helps' first round of grant applications will be considered in early 2018. The closing date for applications is 5/1/18.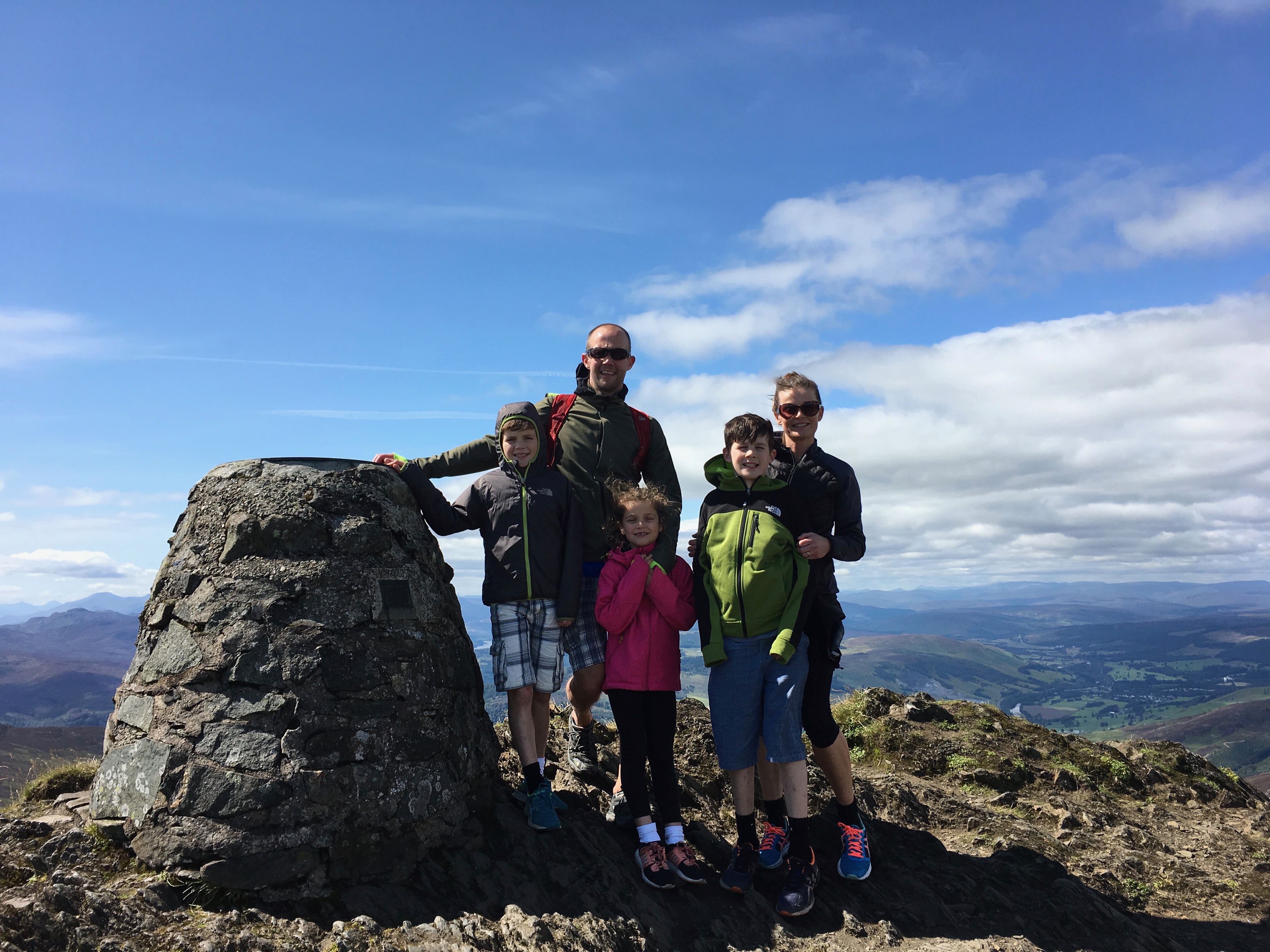 Where does the money go? Does it stay in Scotland?
It is anticipated that the majority of donations will be received from classes communities across Scotland and therefore the focus of the Grants will be awarded to worthy causes in Scotland.
However, Highland Hustle has international classes. Therefore, where a donation is raised via a Highland Hustle class out with Scotland they will be encouraged to suggest a worthy cause in their local community.
For example, if £300 is raised by a class in Australia we will aim to provide a grant of a similar amount to a worthy cause in an area local to the Australian class where possible.
Join us at our first ever Hustle Helps fundraising event. All profits from ceilidh tickets and raffle prizes from the first Highland Hustle Conference will be donated to Hustle Helps. Book your tickets here!