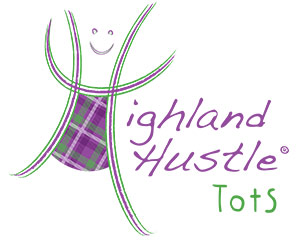 A unique class to develop movements often missed as part of our children's essential development in modern day life.
Great fun is the priority, allowing child and adult time to bond, play and smile together.  Developing rhythm, dance, coordination and confidence.  
Highland Hustle wants to help give Tots the best start in life!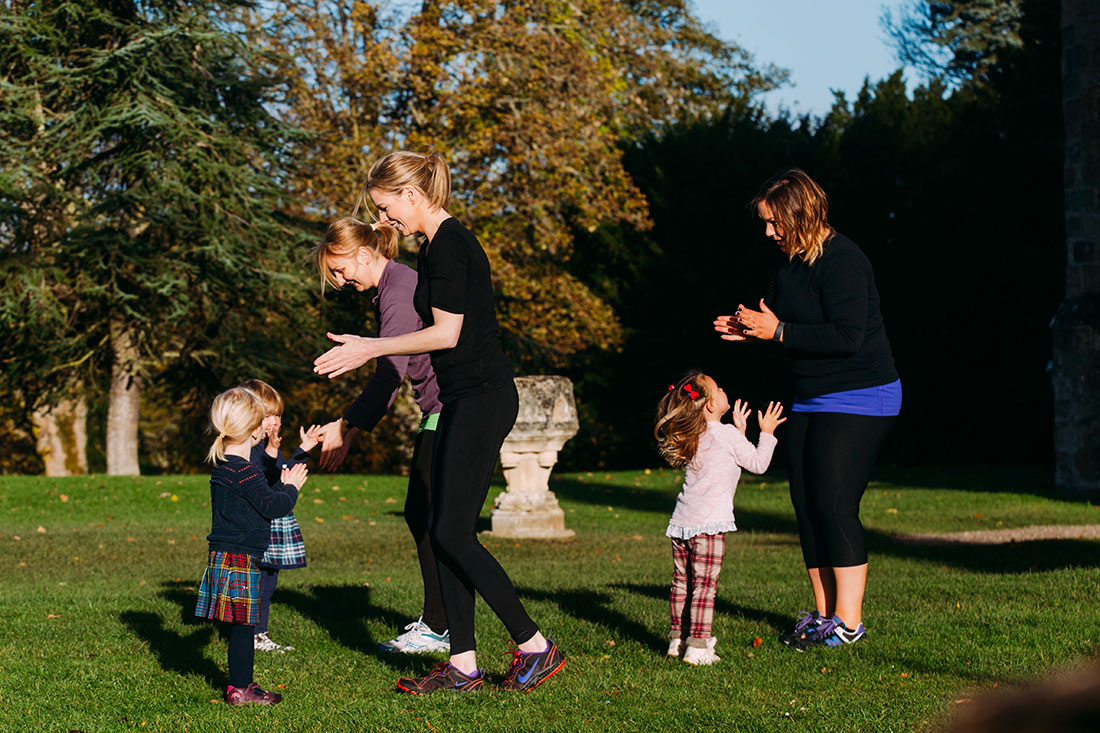 Highland Hustle Tots class is designed by a mum of 3, PE teacher and founder of Highland Hustle (the Scottish workout designed for grown ups!)
Aimed at children approx age 2 -4   AND  YOU ….. TOGETHER!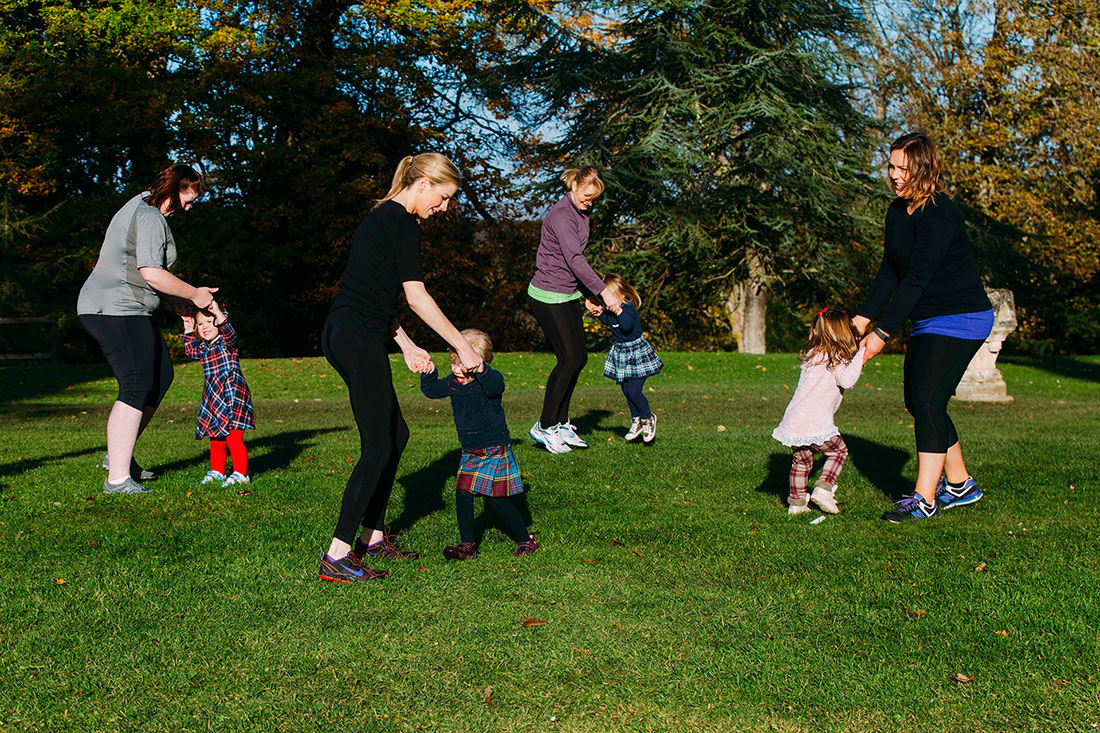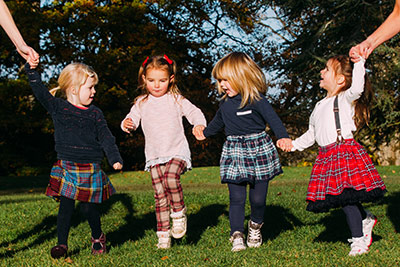 Time For You
Dance yourself fit!
Convenient and Fun
Not enough time, too tired in the evening to exercise? Have fun with your little one. OPTION to join in fat burn / toning section & no childcare required!
Book Class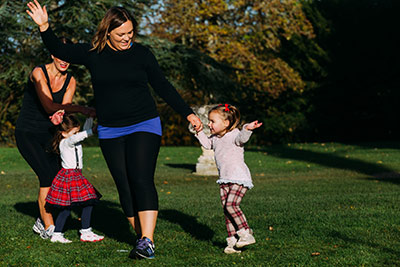 Happy Active Tots
Dance, movement and fun for little ones
Programme developed by experts
Wiggle, jiggle, clap along and develop essential skills in a specially designed programme
Book Class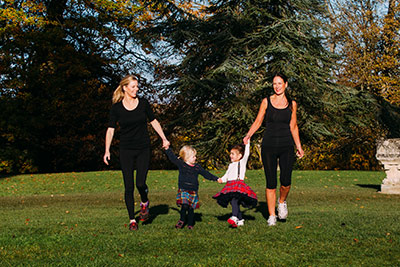 Happy Together
Be your little tots superhero!
Dance, laugh and exercise together
Evidence shows little ones develop great exercise habits in early life when you exercise and bond together
Book Class
The class is inspired by Scotland.
Don't worry if you are not able to join in the short high intensity section you can still engage with your child & dance at their level and intensity!
Great friendly class, my son really enjoyed it and so did I. Gillian is a fantastic dancer teacher, can't wait for next lot of classes starting.