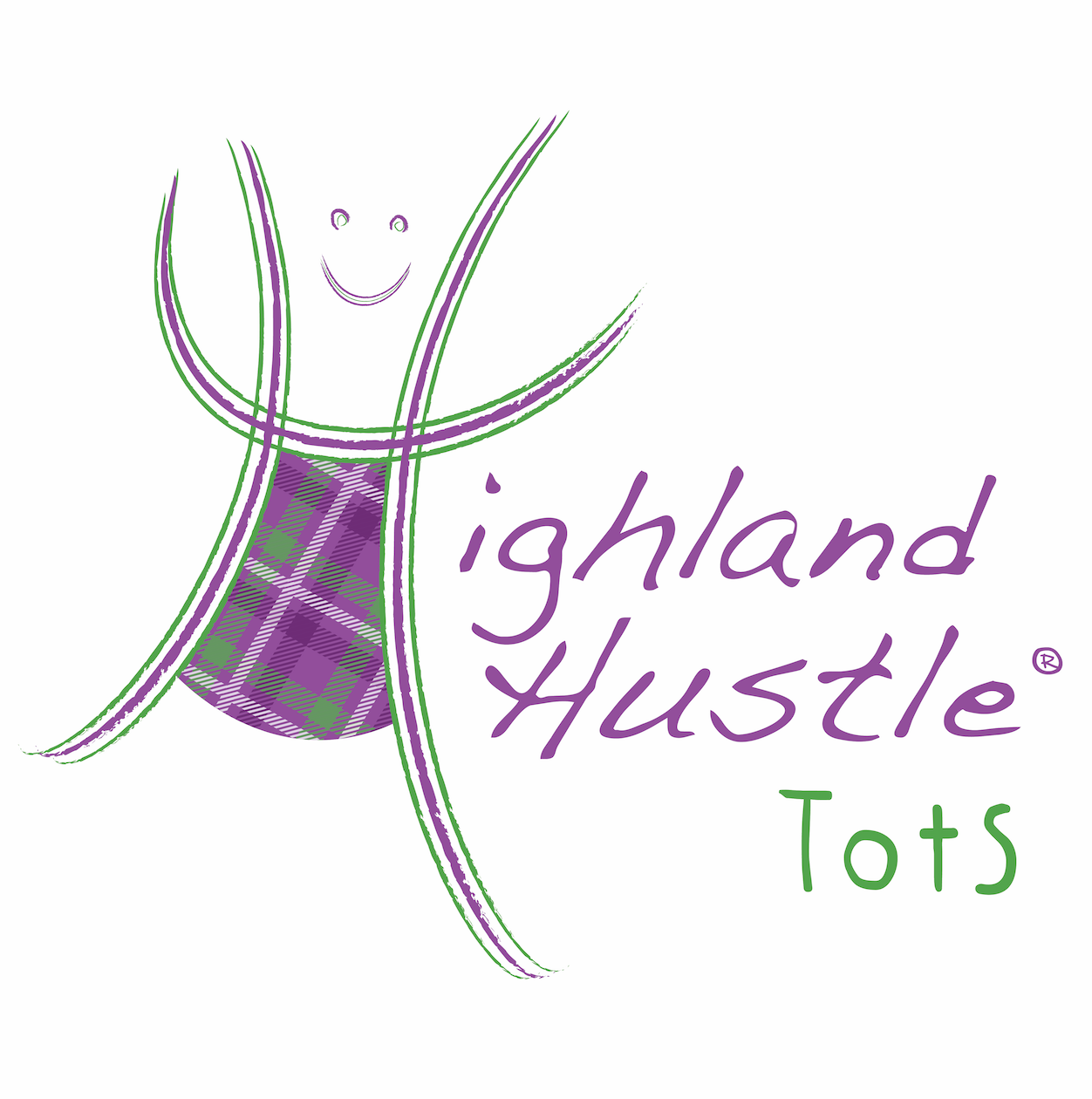 Highland Hustle Tots aims to develop happy, confident little people ready to reach their potential!
When my children were younger I searched for a toddler activity that was high quality, fun, engaging for both my children and for me too. I felt awkward and uncomfortable at many of the 'traditional' toddler groups I tried. I'm not knocking them, it was most probably my problem and at the time I felt a lack of confidence held me back from relaxing and meeting new people. I wanted to do something that both of us enjoyed!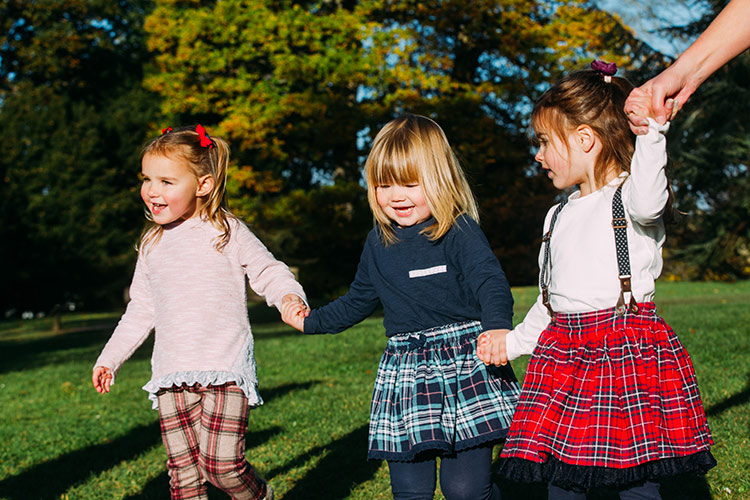 With a background as a PE teacher I know only too well how important it is for children to get active with adults closest to them. Children copy ! If they see you moving, smiling and being physically active it helps to develop a healthy attitude to exercise. Unfortunately, modern day life means that our children get less and less time to just play, be active and to go through the essential experimental stages of learning.
"There is a growing body of evidence to support the long held theory that control of balance, motor skills and integration of sensory systems are linked to learning and development"
Dr A Dalziell, Leading UK child development specialist
Basically, if children are offered certain types of movement experiences in the very early years it is more likely to help them achieve their potential at school and later in life to become a happy and awesome bigger person!
Mind blowing stuff!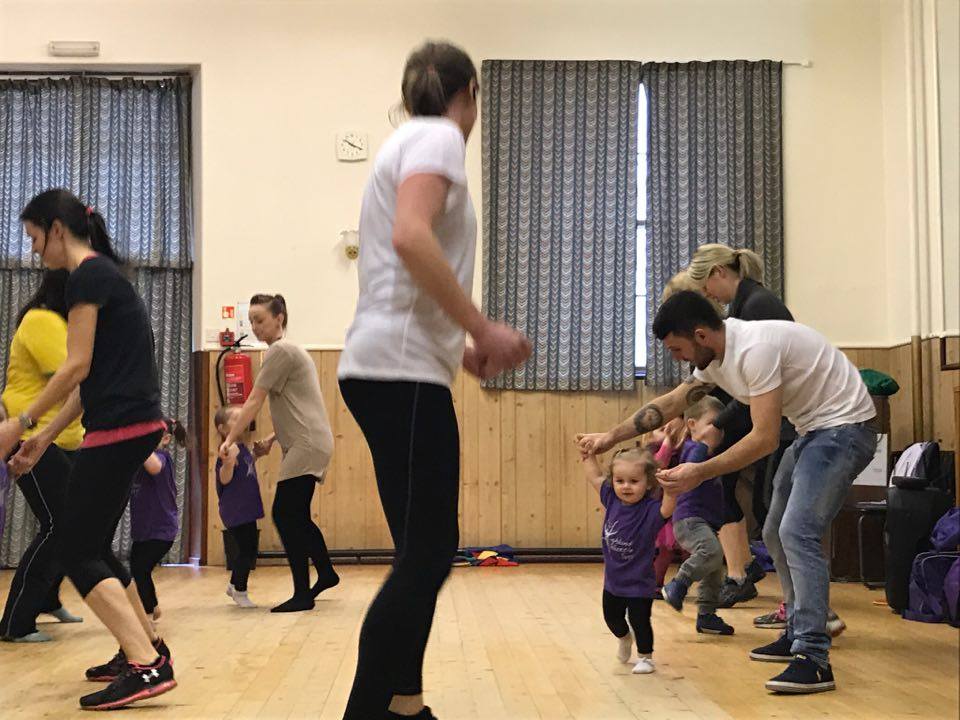 Since creating Highland Hustle in 2014 I've been asked to provide a class for young children. But, I wanted make sure I could make it as high quality as possible. Highland Hustle Tots has been through various stages of development to get it to where it is now. Highland Hustle is so far aimed at adults. I'm really proud to be Scottish (I know, you would never have guessed!) and so the natural progression for me was to develop a class that, like Highland Hustle, embraces being Scottish to create a unique fun dance based class using current education practice.
Highland Hustle Tots has little ones moving, engaging with their adult while covering a number of skill related practices they have no idea they are doing because they are busy smiling, laughing and giggling their way through class.
I was privileged to have Dr Andy Dalziell, a leading UK childcare development specialist observe a recent class. Take a look at a snapshot of a class and see what he thinks during the video:
Developing positive habits young makes such a difference. I wanted to create a class that was more than just an average toddler activity group.
I also aim to increase the number of children who may go on to join dance or physical activity classes later in life. I have a particular interest in promoting Highland Dance as I know first hand how amazing the health and wellbeing benefits are.
Your child doesn't care if you are not the best dancer, most fit or able. They will see you as their very own superhero! Highland Hustle Tots aims to give you, the adult, a little optional and gentle exercise in the class too. When you have children it is difficult to fit everything in including exercise for you! Take part whilst doing great things for your little one but I hope Highland Hustle Tots helps you to feel good about yourself too.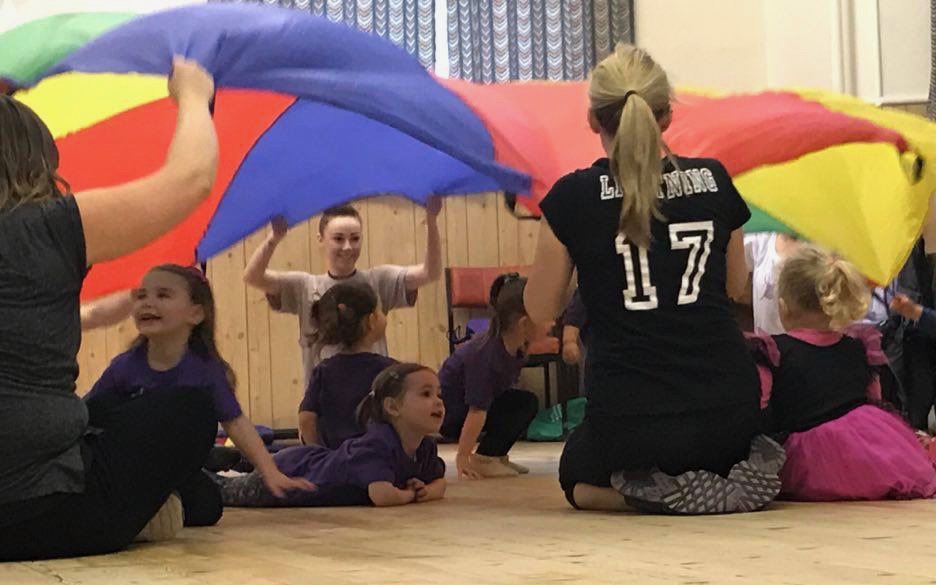 Get active and be your child's role model and superhero!
Highland Hustle is excited  to announce that the first set of Highland Hustle Tots Instructors have already gone through initial training and classes will be arriving across Scotland soon.
Bookings are now open for future courses. I am looking for enthusiastic, bubbly people to lead this class. I think it is most suited to Education professionals, Dance Teachers or Specialists in early childhood work. But, please do get in touch to find out more about the training if you are interested and to receive a prospectus.
Email: admin@highlandhustle.com for more information.
There are limited spaces on the next round of training and booking is found here.
In the meantime, if you are interested in the Perth class please feel free to book your space here.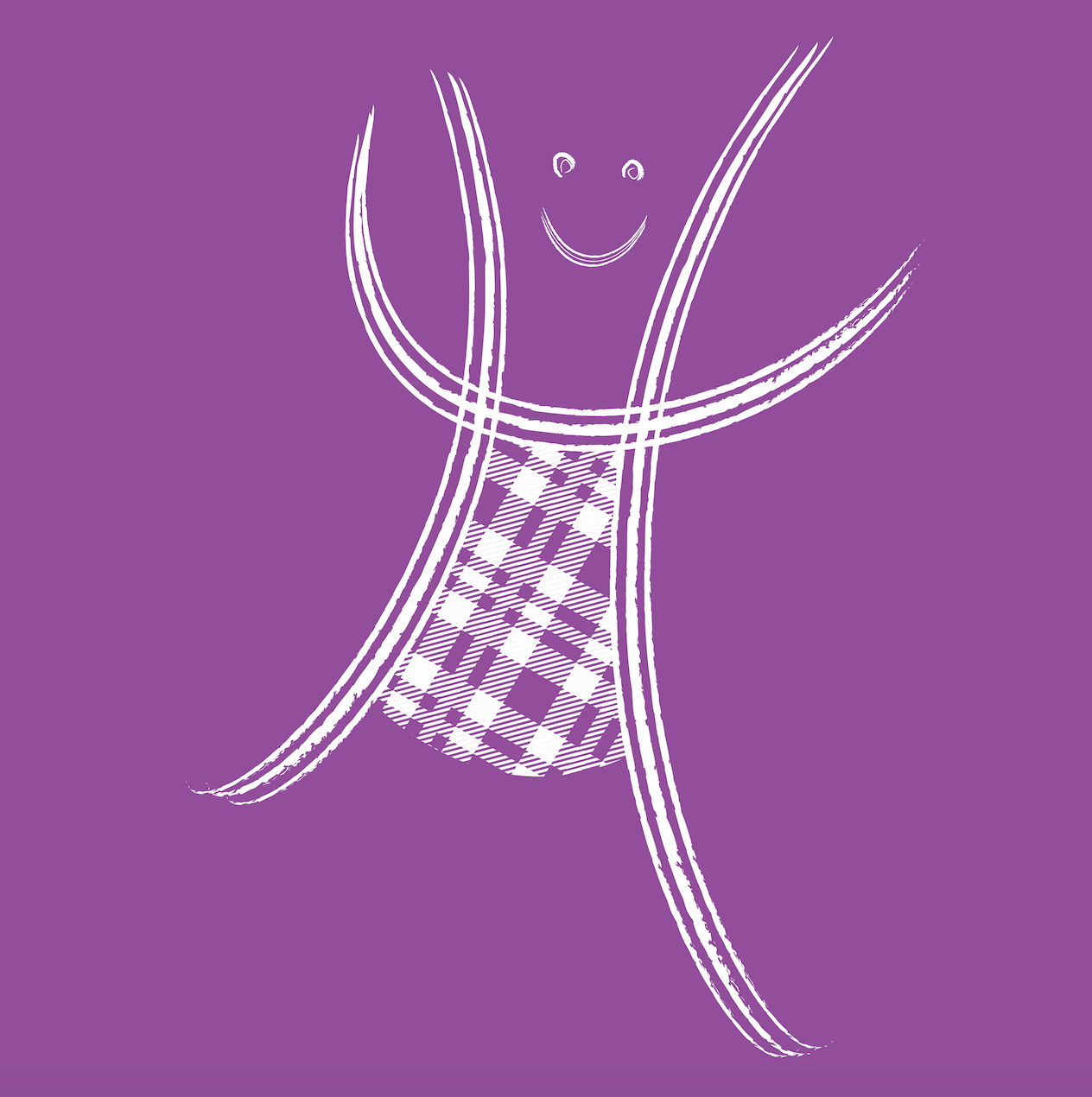 Blog by Gillian Urquhart, Highland Hustle Founder