Think Scottish Highland dancing, add to that the odd ceilidh step set to funky high – beat music, then you get the picture…
It builds gradually so you can find a pace that is right for you. Low impact or go for it with high intensity – your choice! Plus there's some exercises for toning your wobbly bits too.
And it's unique, fun – and more to the point…it works!
Founded by Highland Dance Champion Gillian Urquhart, the original and the first… Highland Hustle®
The introductory video is great for new comers to dance and Highland in particular but also for former dancers who prefer low impact work. Just ideal for me at my advanced age! And you can quote me on that!
Dance Legend! & World Champion Runner-up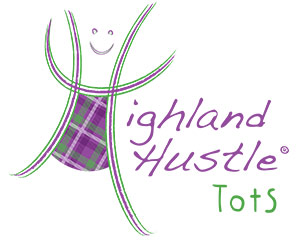 Highland Hustle is a unique Scottish dance based workout with a feel good factor!
Accessible, with ranges from beginner to advanced.
Two left feet …? It really doesn't matter. It is all about having fun.
Classes take place globally, with specially choreographed routines, original music and licensed Highland Hustle Instructors.
The innovative class structure allows participants to opt in at their level.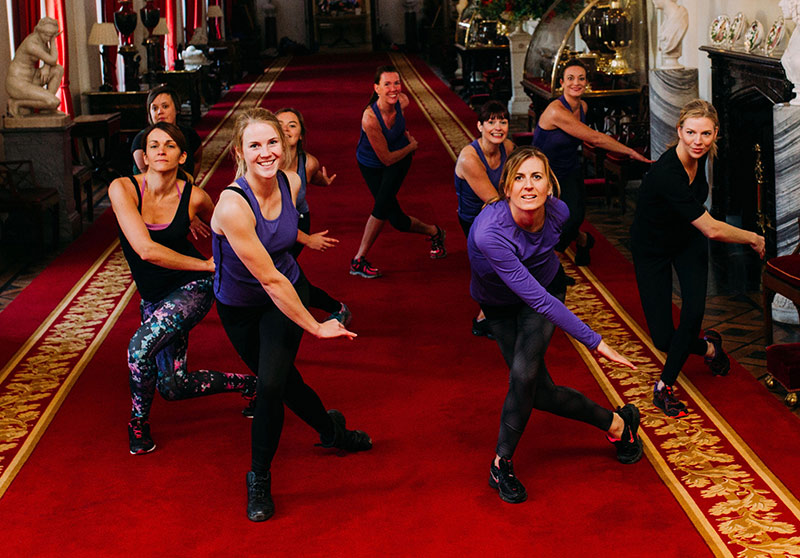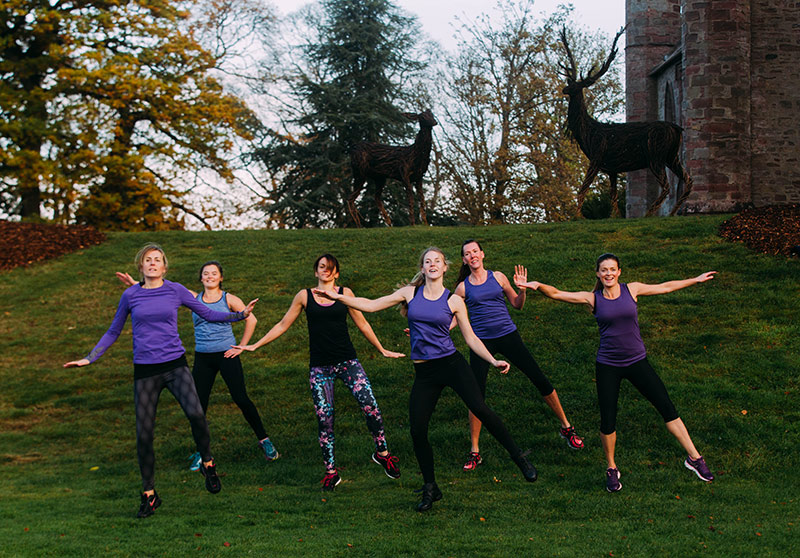 In a recent survey, 100% of class attendees say they feel in a better mood after the class. Reports of losing inches from the waist line, firming up and having more energy are common!
Can't get to a class or want to extend your class time?
The home workouts are very different to the class.
Feel like you are in the Highlands of Scotland in your own home!